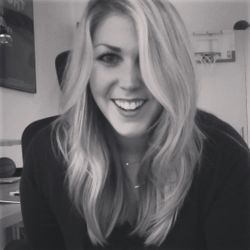 About Kelsey, list edition:
*Happy is my real middle name :)
*I grew up in West Texas, and currently live in Los Angeles.
*I've always loved handwriting and writing my name in different styles (block letters were a favorite). I was the girl with my name written in/on/all over my notebooks and binders, and I was so slow at taking notes because, to me, my handwriting looking good was more important.
*I went to the University of Southern California, where I majored in Public Relations and Spanish, and also got my master's in Communication Management.
*I love baking and decorating baked goods. My 'Edible Writing' projects started soon after I learned brush lettering in Summer 2016, and then found out that edible ink markers existed -- I immediately bought some and was obsessed with using them whenever possible.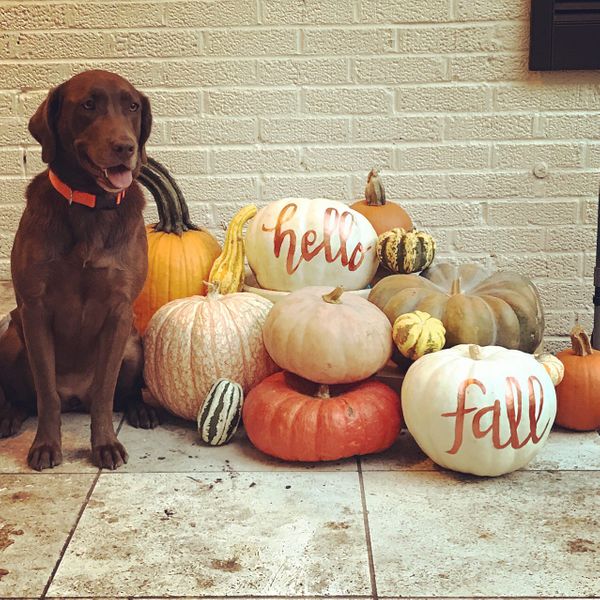 *Whenever I'm in Dallas, I watch my sister's adorable chocolate lab during the day; we are best friends. She is the cutest (and most spoiled) puppy/model ===>
**I am always excited to try new and different creative things, so even if you don't see a previous picture of what you're looking for on my site -- feel free to reach out with examples of things you've seen or even just an idea in your head, and maybe we can create something new!
xoxo Kelsey